1-SHOT SKULL Key Chain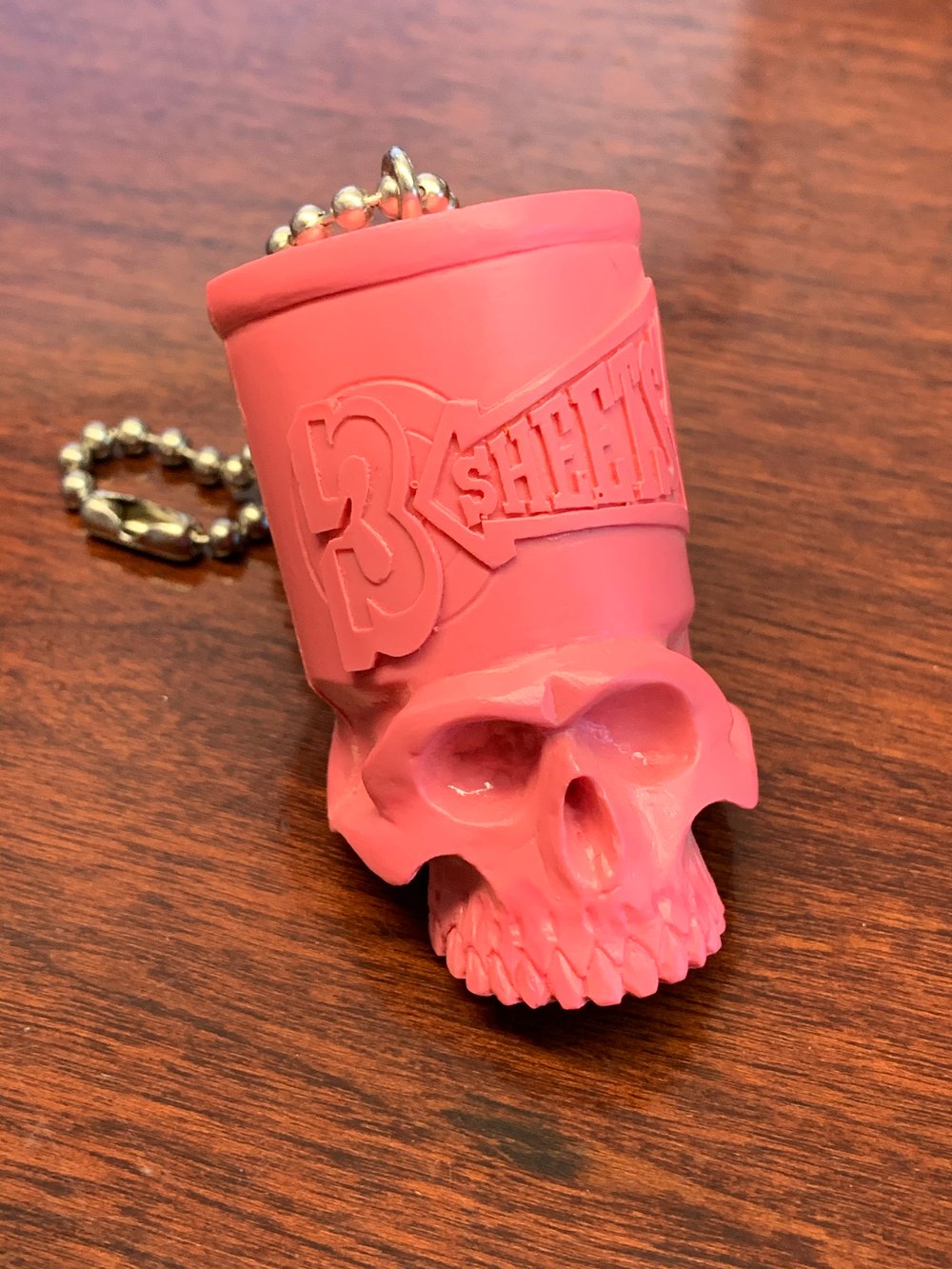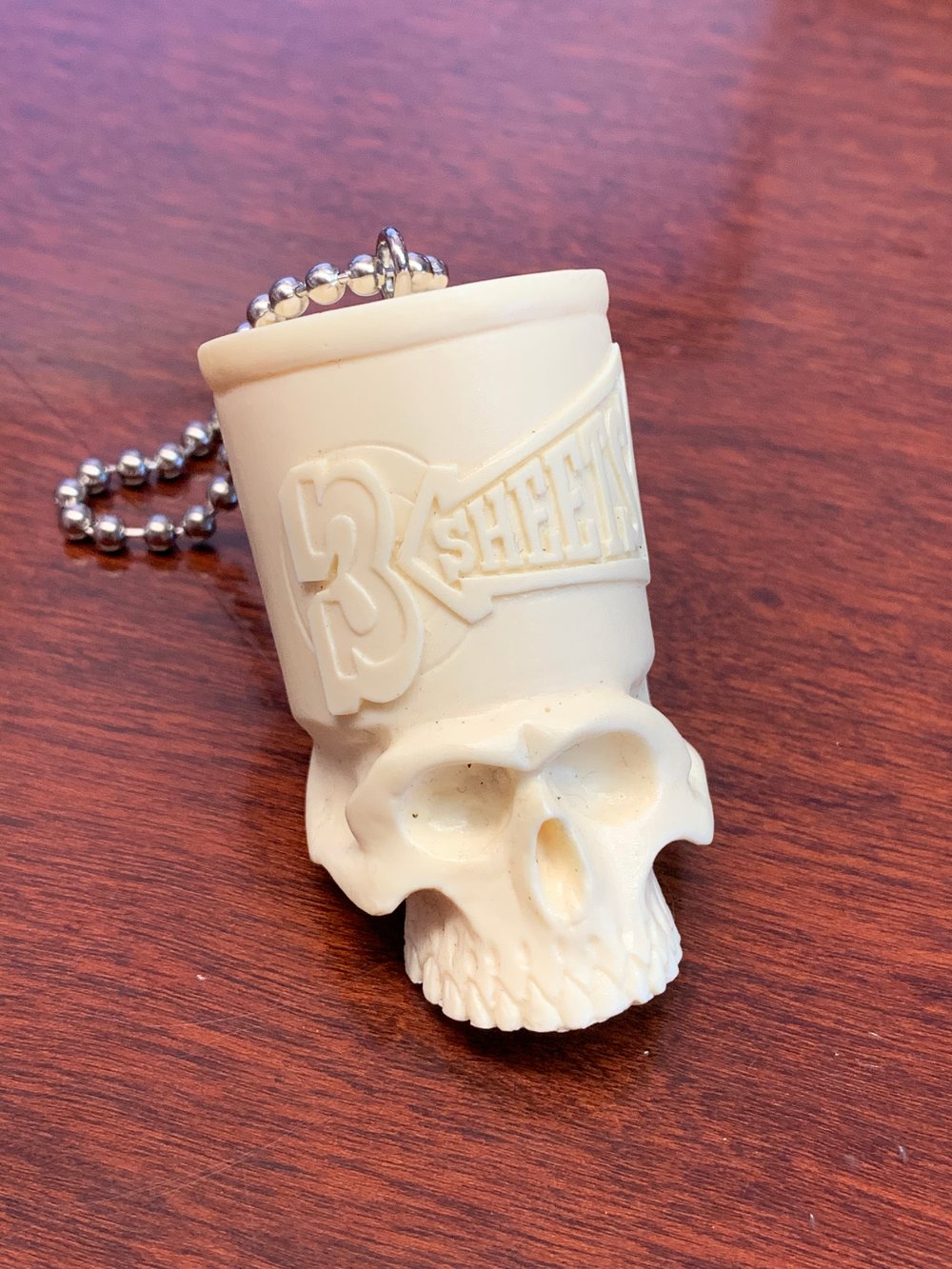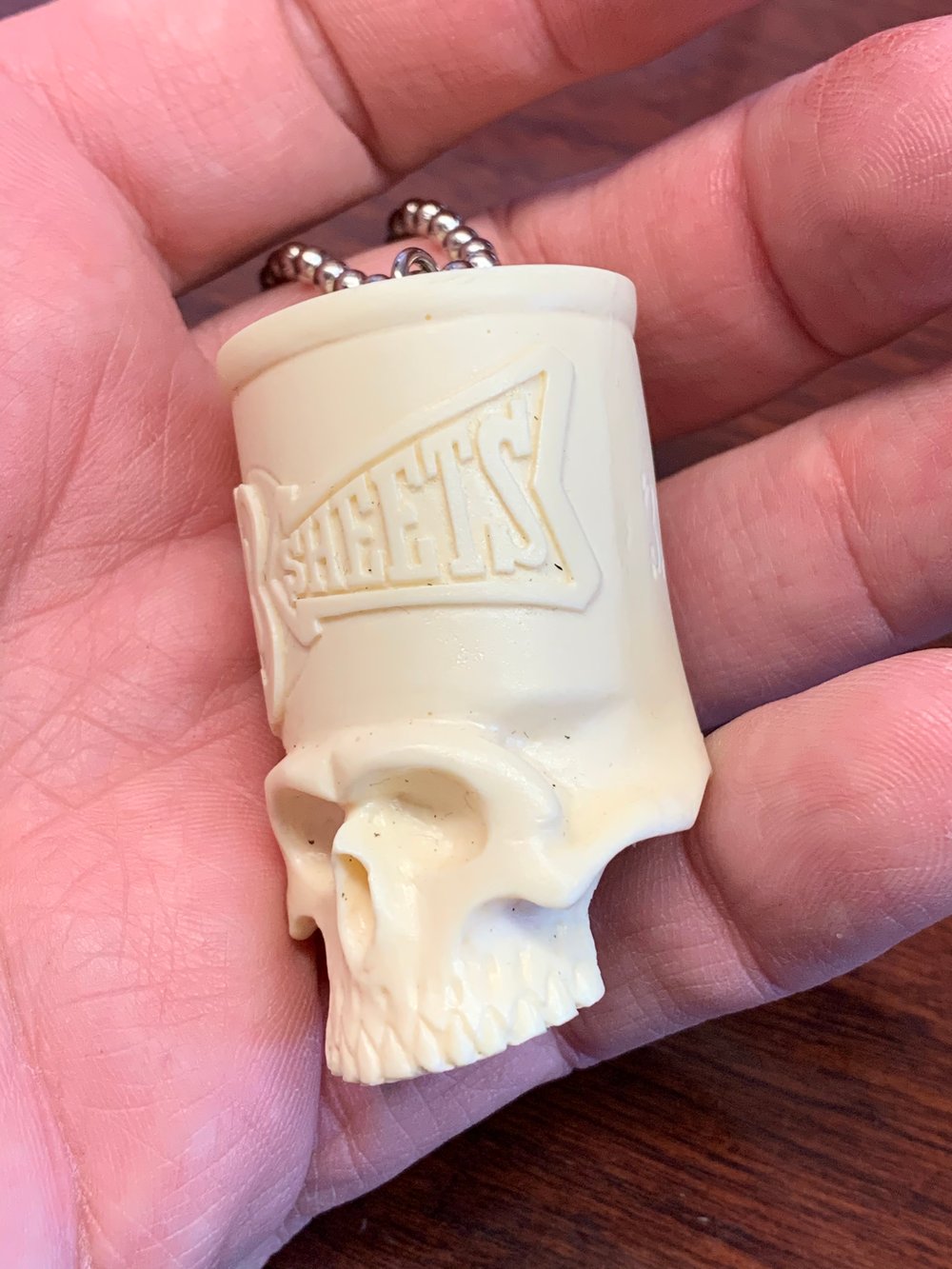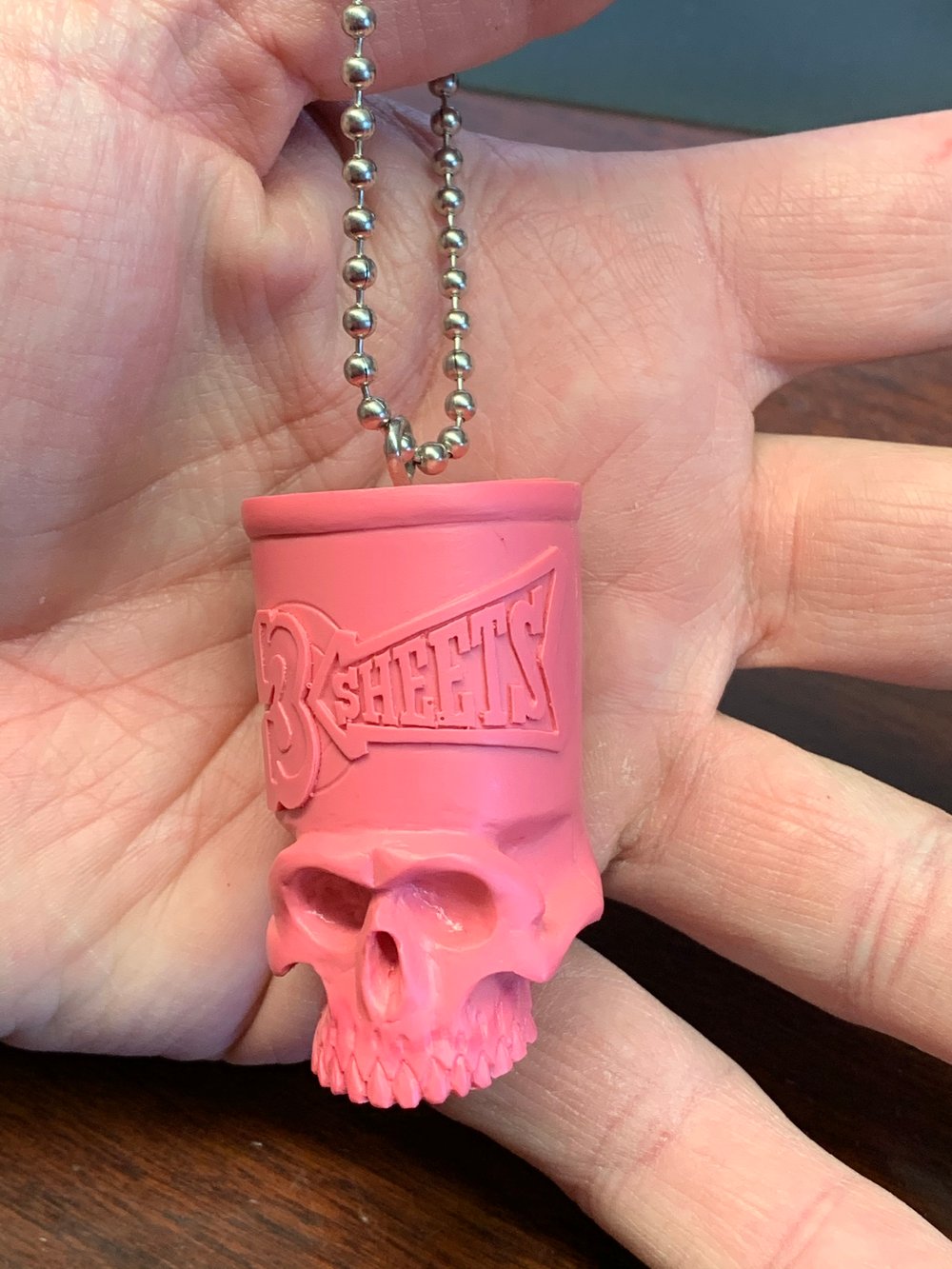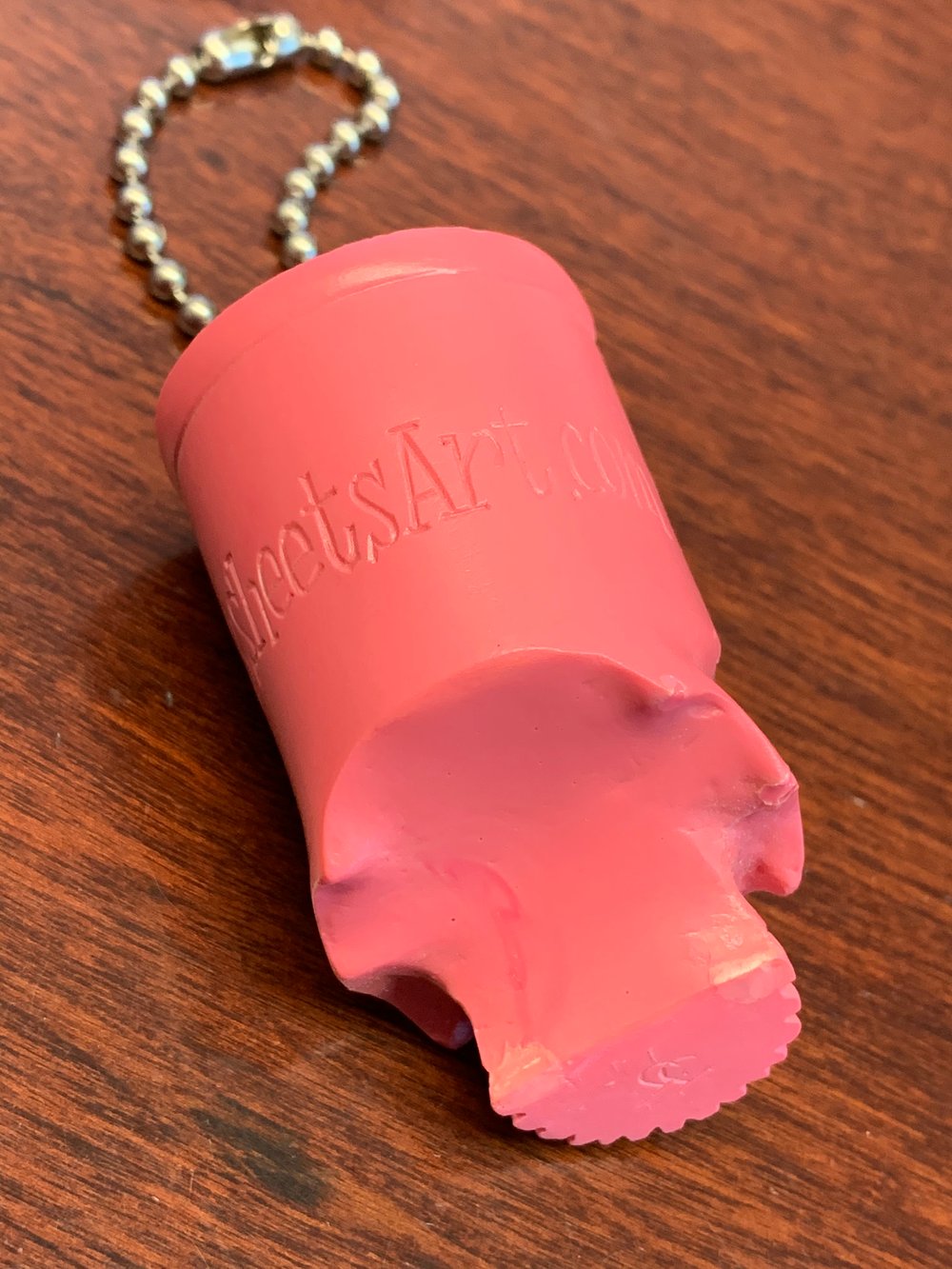 Very Limited !!
1-Shot Skull key chain
Large 2" Tall Key Chain ... Cast in Resin mixed with 1-Shot Paint to match paint color w/ Ball Chain
(Made in Japan by JJ Monster Factory)
These will no longer be produced, get them now before they are gone forever !!!
Free sticker with purchase