"OG Greedo" original artwork on skate deck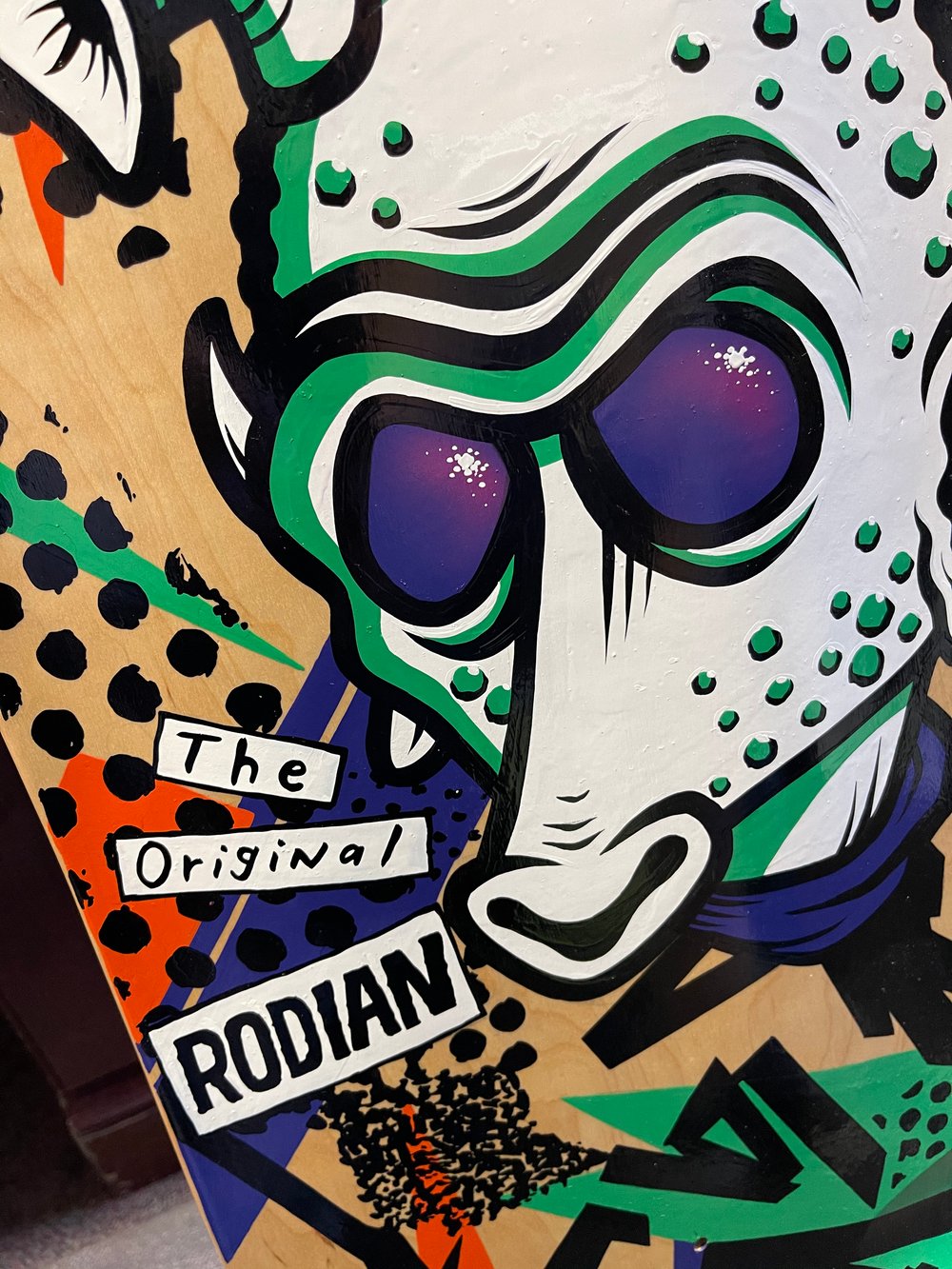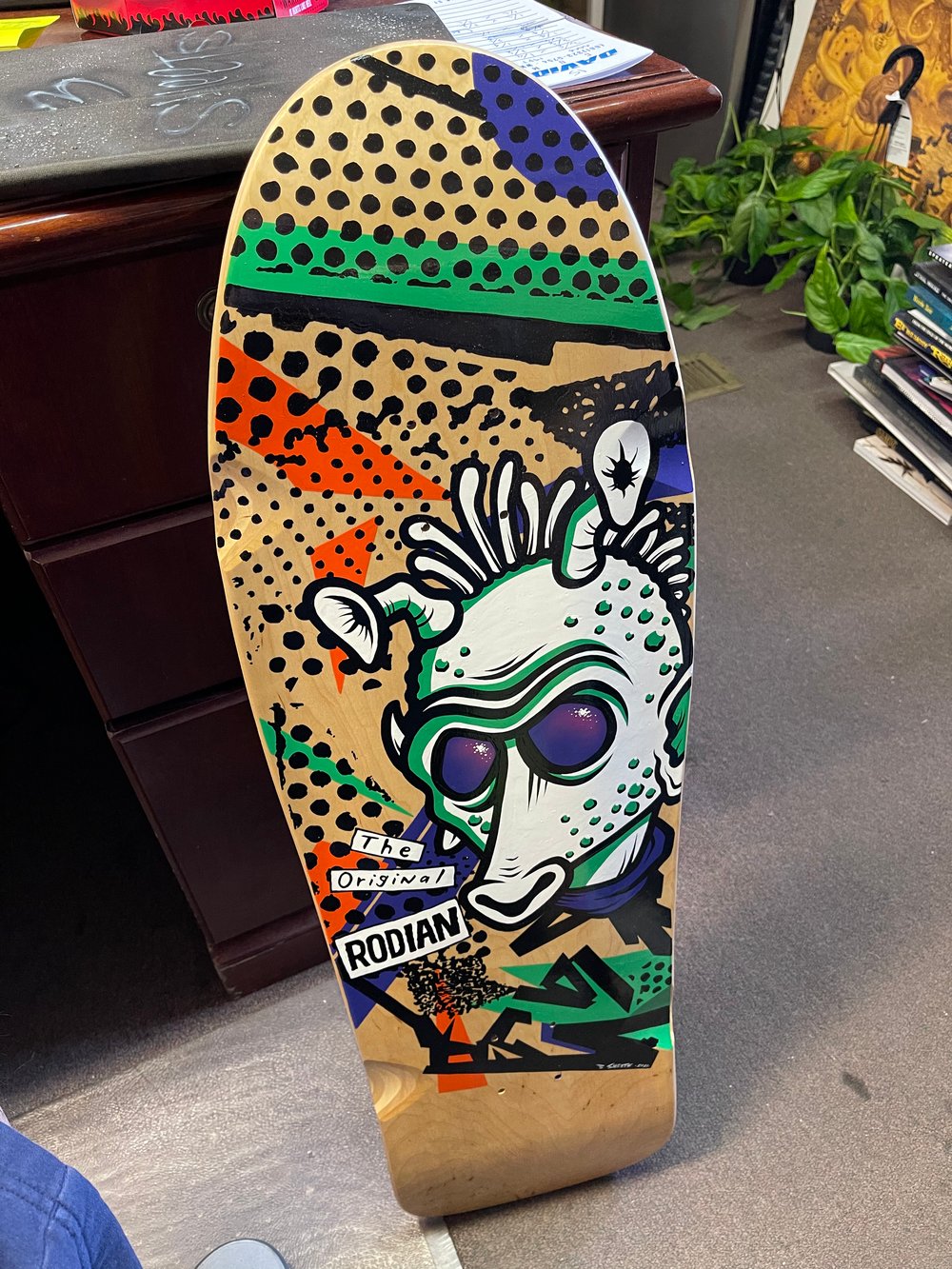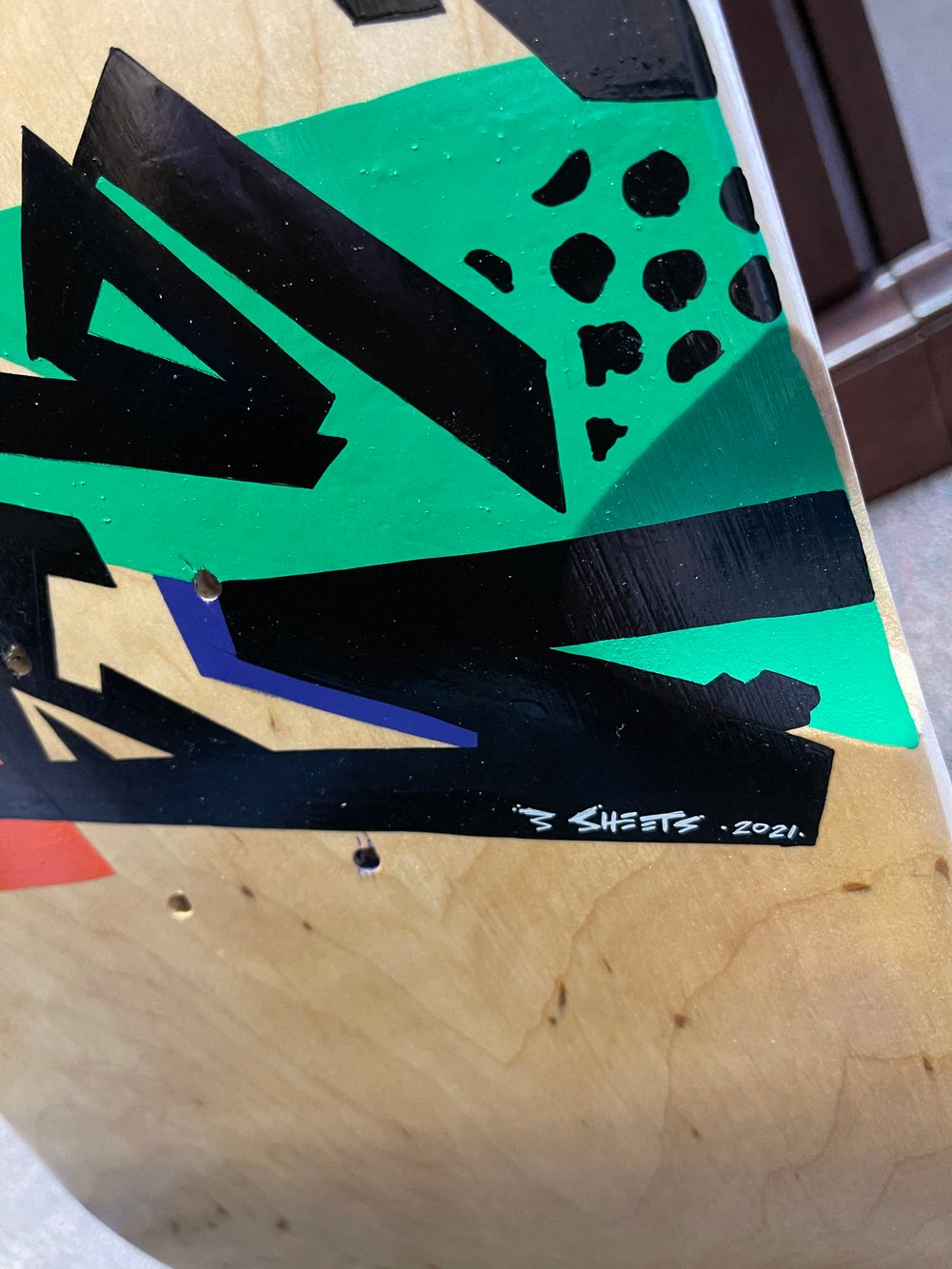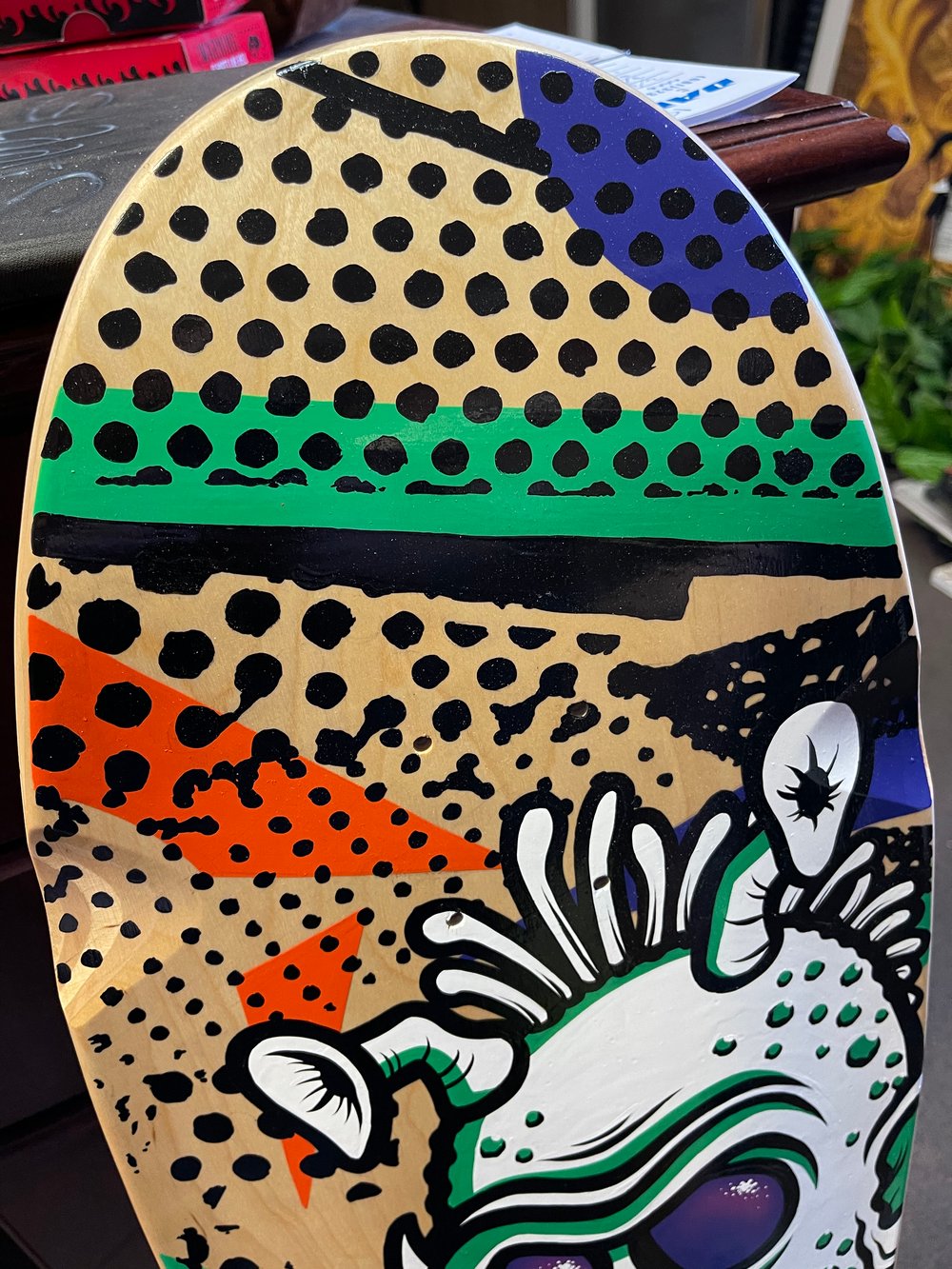 "OG Greedo"
Original artwork on Natural Fish Tail Old Skool Skate Deck
1-Shot Enamel
Greedo was the Triple-OG Rodian .... The Original Rodian
Buy this you must ... Yoda.
Local pickup also available - Use code: LOCALSONLY and it won't charge you shipping.